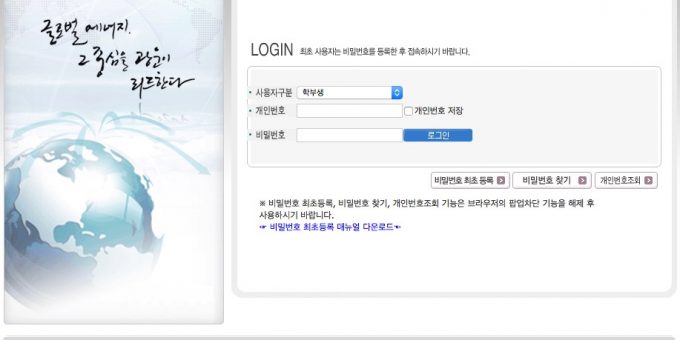 Registrations for the new semester are open. You will find all option on the U-Campus of Kwangwoon University here.
U-Campus is the place where students can interact with the University. It is a global system for checking of attendance, grade and download of teaching materials.
In addition to U-Campus dedicated teaching material can be found on this website as well.