This is your homepage of the 3D Lab. Today is 2021 Mon Aug 30.
On this page you will find information about: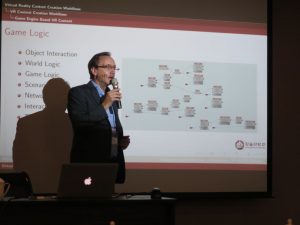 Stereoscopic Filmmaking
Hologram Making
E-Learning Content Production
Virtual and Augmented Reality Production
The site will be updated by students and displays recent work and progress in the courses.